BE A PART OF OUR TEAM!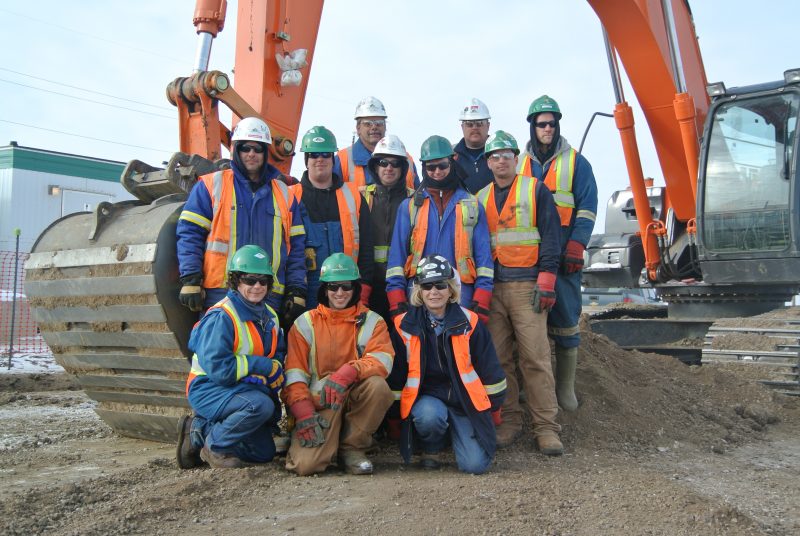 GCS Energy Services Ltd. is a privately owned Canadian industrial contractor committed to providing clients with the best possible quality of construction, in a safe and efficient manner. GCS has expanded into one of Western Canada's largest and fastest growing industrial contractors, continuously evolving with industry demands and innovations, and there's no end in sight!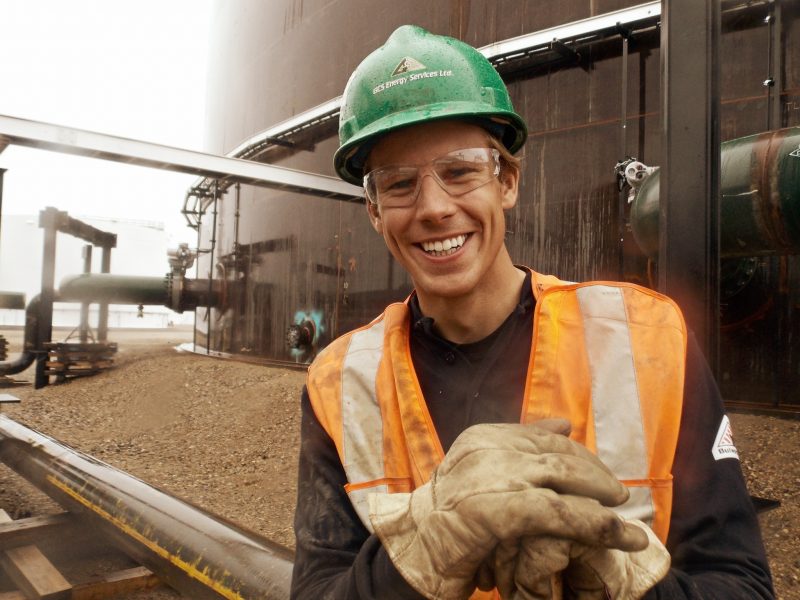 Our wide range of services include; structural & mechanical, electrical, concrete, civil industrial, aggregate supply & custom crushing, light & heavy hauling, and an extensive heavy equipment rental division. Our goal is to provide quality service safely and efficiently, on time and on budget.
WHATEVER IT TAKES, EACH AND EVERY TIME.