Socio-economic Responsibilities
WE'RE A TRIPLE THREAT
Socio-economic responsibility is an ethical framework and suggests an entity, be it an organization or individual, has an obligation to act for the benefit of society at large. GCS voluntarily considers its impact in this socio-economic context and strives for relationships that are based on transparency, mutual respect, and trust, to achieve this commitment. Our sphere of influence is based on a triple threat… People, Planet, Profit.
WE FOSTER RELATIONSHIPS AND OPPORTUNITIES WITH INDIGENOUS PEOPLES
GCS recognizes that Indigenous people make up a significant and valuable part of our workforce! This upwardly mobile labour force requires opportunities for training, skills development and employment. GCS is proactively developing and increasing the opportunities for employment for Indigenous people across all projects by:
Recruiting Indigenous people
Providing summer and temporary employment
Collaborating with companies and organizations to enhance opportunities for Indigenous workers
Developing an Indigenous element in our orientation and supervisor training programs
Creating opportunities for Indigenous workers to develop skills, gain experience, and grow with the company
Indigenous people across Western Canada will further enhance our ability to manage business through all economic cycles and create a thriving diversity-rich business climate, as outlined by our Indigenous Recruitment & Retention Policy in our Health & Safety Manual.
Furthermore, GCS has established multiple, mutually beneficial agreements with Indigenous community groups and businesses. We believe this is the most effective way in carrying out our goal of Indigenous engagement. Email info@gcsenergy.ca today to introduce us to your community!
---
WE ARE AN EQUAL OPPORTUNITY PROVIDER
GCS values itself as an equal opportunity provider. Be it, gender, race, ethnicity, or age, everyone and anyone is given a nondiscriminatory advantage to excel in the positions they hold, or could potentially be hired for. Diversity is our vision, and we believe our differences are our legacy's advantage.
---
WE HIRE LOCAL
GCS recruits and maintains on file over 300 available operator and labourer positions and resumes. These numbers allow us to target multiple people in nearly every area we work. We aim to hire at least 10% on every project locally; as well as, commit to using local services. We have a wealth of talented people in Western Canada. Working with them puts something back into the local community.
HIRING LOCAL:
Helps build relationships with the community
Increases the sense of community involvement
Creates an accessible network of talent at our fingertips
Boosts the local economy
Generates higher workplace morale
Receive better quality service
Ensure tax dollars are invested back into the local community
---
WE SUPPORT EDUCATION
GCS actively promotes the growth of our employees by way of both our Tuition Reimbursement program and by reimbursing employees for certificates required for their performance of work.
GCS offers tuition reimbursement to regular full-time employees who wish to pursue education and training in areas related to either a) their current position or b) that will prepare them for more advanced positions within the company. Eligible employees can enroll in courses at any fully accredited college, university, trade or technical school. GCS will reimburse an eligible employee for tuition and included required course fees, for all passing grades to a maximum of $3,000.00 per calendar year, for approved coursework and book costs.
GCS is also proud to continuously hire graduates and alumni from NAIT's Civil Engineering Technology (CET) program. GCS has contributed more than $50,000 to support the institutions' new Capital Campaign.
WE SOURCE LOCAL TO KEEP US GREEN
Hiring local also helps our planet. It reduces our environmental impact when we commute shorter distances to the job site. A greater percentage of local workers leads to shorter commutes, and an increased ability to walk, bike, or take public transit. The result is a reduction in air pollution, including greenhouse gases.
When we source our supplies locally (within 100 km of a jobsite), be it aggregates, equipment rentals, or other supplies; the distance heavy equipment is needed to travel is dramatically reduced. We also decrease emissions by keeping the lines of communication open to utilize vessels of transportation that may be headed in the desired direction, rather than using hot-shot services to get the job done.
---
WE ARE ENVIRONMENTALLY MINDFUL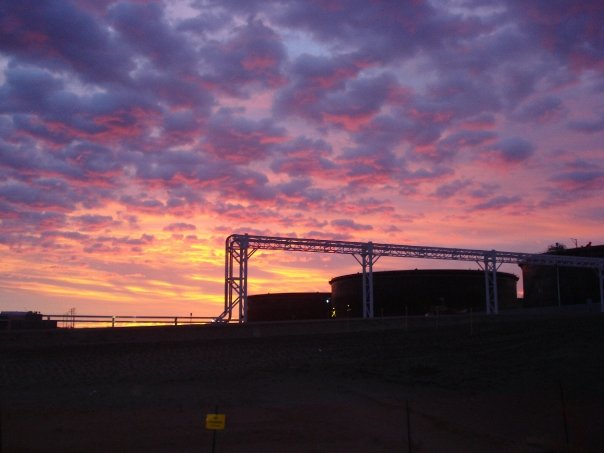 Being environmentally conscious is important to us and to our clients. We believe in a proactive approach to environmentalism and being accountable for our carbon footprint. We commit to protecting our valuable resources by:
Ensuring spill kits are available in each piece of equipment, at all times
The use of spill trays at the point of transfer when refueling and for all stationary and parked units
Maintaining equipment with an exemplary preventative maintenance schedule, put in place to prevent potential leaks and damages, ensuring cleaner burning equipment and less harmful emissions
Instating an idling policy in our Health and Safety Manual, that is regulated according to the outside temperature
Recycling everything from paper to batteries and pop bottles to used oil
Use of cleaner burning engine oils in all of our units
Respectful of maintaining the integrity of the terrain in which we work
WE SUPPORT THE LOCAL ECONOMY
We source and hire local in an effort to help boost the local economy. By purchasing supplies local to the jobsite, we help these communities increase their financial gains, and inflate their supply and demand market. It also ensures tax dollars are being invested back into the local community. Keeping members of the communities we work in employed helps diminish the impact of unemployment specific to that area, and generates a continuous commitment for the collective good.
---
WE GIVE BACK WHERE WE WORK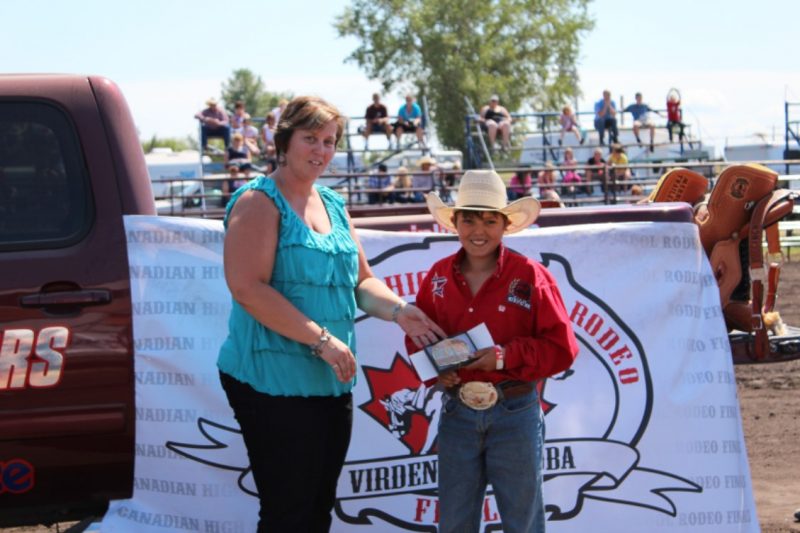 GCS Energy Services Ltd. takes great pride in giving back to the communities we live and work in. Giving back to communities that have fostered the growth and success of our company, is just a small way we can say thanks. The donations often help organizations that are overlooked, lacking funds, and on the verge of collapsing. GCS acknowledges and understands that it takes an entire community to come together to create success, and we want to help.