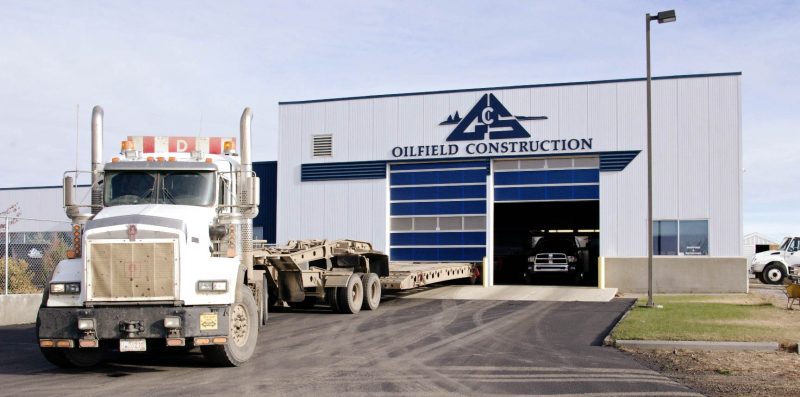 With a newer fleet of highway tractors and heavy equipment lowboys, tilt decks, and gravel trucks, GCS is equipped with both the steel and the manpower to make it move! Our drivers are approved, competent, equipment operators; TDG certified, safe, reliable, and obey all governing legislation and road rules.
GCS adheres to strict and regular maintenance schedules and our in-house mechanics ensure our trucks stay road worthy and ready at all times. All units are equipped with GPS to ensure safe and quality service. For all your light and heavy hauling needs, GCS can deliver! We are prorated licensed for British Columbia, Alberta, Saskatchewan, and Manitoba.
Our fleet includes, but is not limited to:
Single wheel 1 tons
Dual wheel 1 tons
550 deck trucks, with:

Tandem axle flat decks
Triaxle flat decks
Tandem axle dump trailers
Tandem, tandem deck over trailers
Tandem and triaxle semi-trucks
50-70 ton lowboys
16,32,40,48 wheel combo lowboy units
10,9,8,6 axle lowbed combo units
Tandem axle winch trucks
Scissor neck trailers
50 ton hydraulic tilt decks
Gravel trucks
From a 3 axle tandem gravel truck, to 8 axle gravel truck combos
OVER-WEIGHT, OVER-DIMENSIONAL, HOT SHOT SERVICES, PILOT TRUCKS
SAME DAY & OVERNIGHT… WE'VE GOT YOU COVERED!