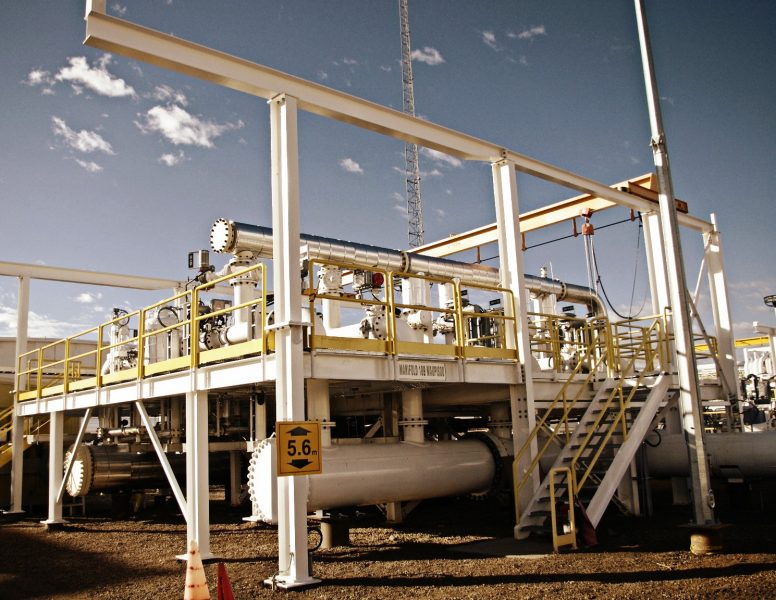 Providing reliable construction services since 1994, GCS as a reputable general contractor, has developed and refined an extensive corporate network that ensures exemplary end results. GCS provides a full spectrum of services emerging as Western Canada's source for dependable contracting.
With management, project management, scheduling, estimating, and bidding capabilities; our solutions include all the disciplines required to complete the job from beginning to end. Through continuous training and innovation, our team of highly qualified individuals has the discipline to carefully plan, organize, motivate, and control resources to achieve goals and exceed expectations, no matter the project size.
SUBCONTRACTOR MANAGEMENT POLICY
GCS Energy Services Ltd. maintains an active list of pre-approved Subcontractors, should their services be required.
GCS is committed to ensuring that practical and effective measures are used to protect the health and welfare of its employees and subcontractors. Each subcontractor must perform all work in compliance with applicable legislation, the GCS, and client safety manuals.
Subcontractors will be prequalified through review of safety program, training documents, safety statistics, quality program, and commercial information. Subcontractors will be chosen based on safety records and compliance, quality of work, cost, and availability. Each subcontractor must have a current W.C.B. account, appropriate commercial general liability insurance, automobile insurance, and applicable training and experience.
All subcontractors will participate in pre-job meetings, orientations for GCS, and the client which the work is being performed, tailgate meetings, hazard assessment processes, and the job safety inspections. Subcontractors are responsible for becoming familiar with all applicable regulations and manuals. Documentation of each subcontractor's safety plans and policies will be maintained and reviewed.
Fort McMurray South Facility
Raw Water Treatment System
E2H Project
Cromer Bakken Expansion Program
East Campus Development
Norealis Pipeline Project