Why Work for Us?
BE A PART OF SOMETHING GREAT!

Seeing as GCS employs people that have been a part of our team since inception, it's easy to see why we're a great place to build your career around! GCS hires a diverse group of people with interesting backgrounds and values, and is always looking for driven and hard-working individuals to add to our team.
Our supervisory team is constantly on the hunt for safe, reliable, and dedicated individuals, that show initiative to learn more and move up within the company. We believe in our mentorship program and that we are all accountable for each other's safety and success. We also believe in promoting from within. From field to office, the possibilities are endless—
WE HAVE A HARD HAT WITH YOUR NAME ON IT!
We are an equal opportunity employer
Health expense reimbursement account program
Group Life & Disability Insurance coverage
Tuition reimbursement program
Subsistence *
Travel allowance *
Clothing allowance
We encourage apprenticeships
* Varies depending on job specifications and location
We look to hire local first
A Safety Culture we're proud of!
You're important to us, which is why we keep safety top of mind!
We're a charitable company, which warms our hearts and yours!
OUR PEOPLE SPEAK FOR US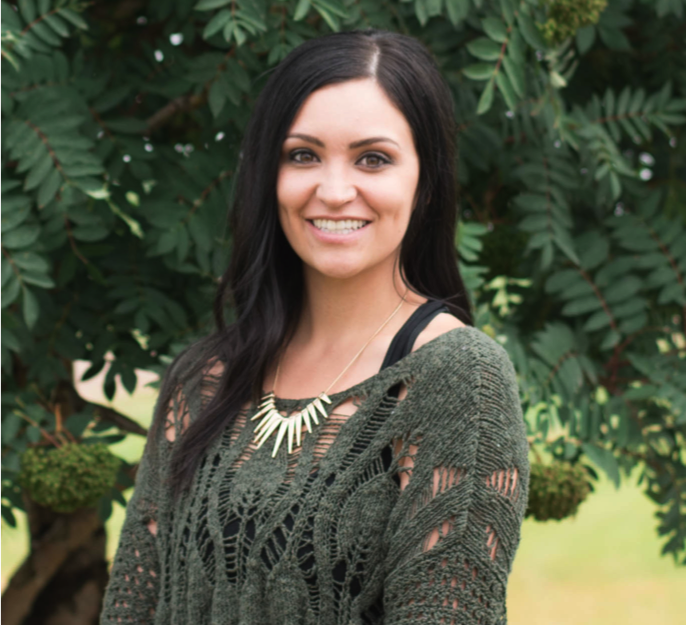 Employee Testimonial
"I've been working for GCS for five plus years now and they have allowed me to grow my family and continue with my career. GCS is a huge supporter of the community and truly values their employees. I have always felt proud to be a part of the company."
– Tara-Lynn, Administrative Assistant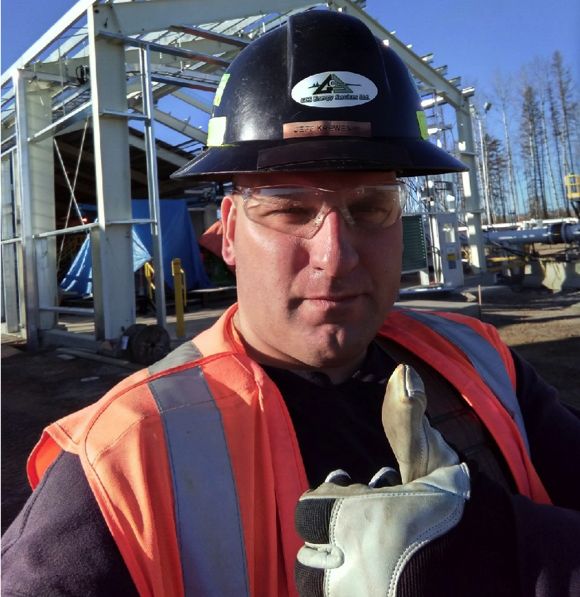 Employee Testimonial
"GCS Energy Services Ltd. has been my home for several years now. I started with GCS as a brand-new construction worker with no experience. GCS was happy to take me aboard, place me on jobsites with their skilled work force and teach me all about the craft. Over the years I have learned so much, was able to travel all over Western Canada, learn how to operate top notch equipment, make an excellent living, and I even met my wife while working in Northern Alberta, with GCS. I started as a new labor worker and have had several promotions throughout the years. I am currently an EH&S Representative and love my job! GCS supported and encouraged me the whole time while completing my occupational health and safety education. GCS is a company that puts the best interest of its employees first. Over the years, the company continues to grow and the projects get bigger, the sky truly is the limit here. The staff and employees are amazing to work with. GCS isn't a job, professional careers are made here".
– Jeff, EH&S Representative