Awards & Recognition's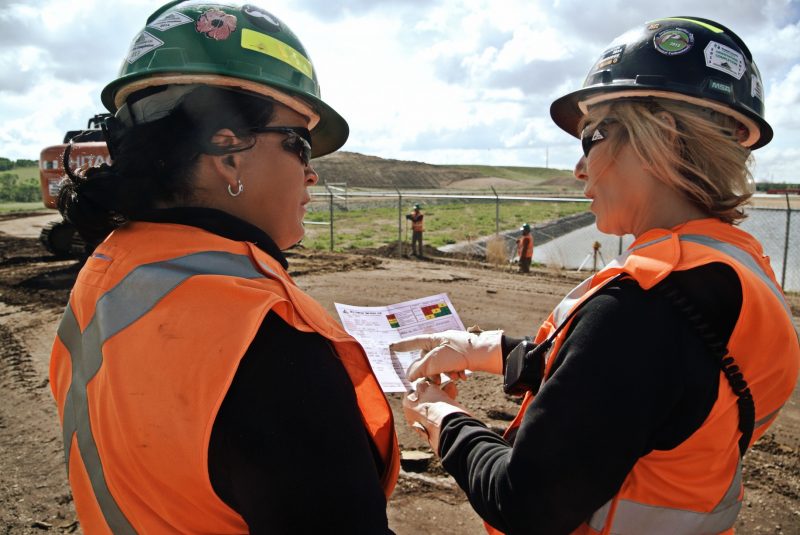 At GCS, we believe there is never a corner worth cutting and there's always more to learn. We are committed to ensuring that practical and effective measures are used to protect the health and welfare of our employees, clients, environment, and public. This has proven true time and again, and has grown GCS into a respected and awarded General Contractor of Choice– a recognized leader in safety.
2015- Finalist Alberta's Best Workplaces
2014- Winner Alberta Venture Magazine's 2014 General Contractor of the Year (over 50 million)
2014- Top 50 recognition Energy Services 50 Fastest Growing Energy Service Companies, Alberta Oil Magazine
2014- Inductee Class of 2014 Rising Stars, Oilweek Magazine, Greg Schmidt, President of GCS Energy Services Ltd.
2013- Nominated for the Best Practices Safety Award through the Construction Owner's Association of Alberta
2013- Nominated for Enbridge's International Contractor Safety Excellence Award
2010- President's Award for overall safety performance
2009- TransCanada Keystone Vice President's Award for Safety Performance
2008- TransCanada Keystone Vice President's Award for Safety Performance
2008- Outstanding Contribution to the Community Award- Town of Hardisty
2008- Keystone Vice President's Gulf Coast Project
SAFETY PAYS
GCS Energy Services Ltd. is committed to promoting and acknowledging positive safety performance and attitude throughout every department of the company. In an effort to improve our safety culture, we have implemented an attractive safety award program that recognizes individuals' participation and support of the GCS safety program. GCS credits those that demonstrate a pro-active attitude towards working safely within company rules and guidelines; enthusiastic participation in programs within the company safety manual; and contributes to a better working environment, amongst other criteria.
OUR PEOPLE ARE OUR ASSET—WE TRAIN THEM FOR YOU!